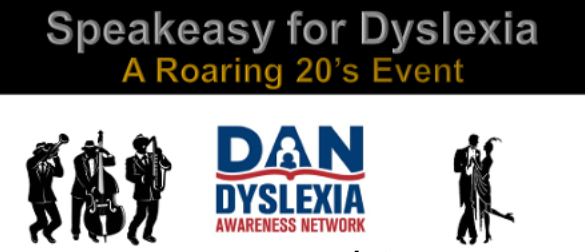 Come and join us October 7th, 2017 at the Mt Hawley Country Club!
Purchase Tickets!
Roaring 20's event starring live music from The Gatsby Band to support Dyslexia tutoring and tutor training for children with Dyslexia in the Central Illinois area. Come dressed to the nines in your best 20's attire for your chance to win a cash prize! Prohibition style party with 20's themed activities! This is a party you will not want to miss.
– 500 dollar cash prize for the best dressed individual or couple!
– 1920's photo booth
– Mock Casino (Prize to the winner of the night)
– Specialty drinks
– Live music
– Specialty foods
-Cigar Bar
– Dancing
Admission is limited to 21 years and over